Main content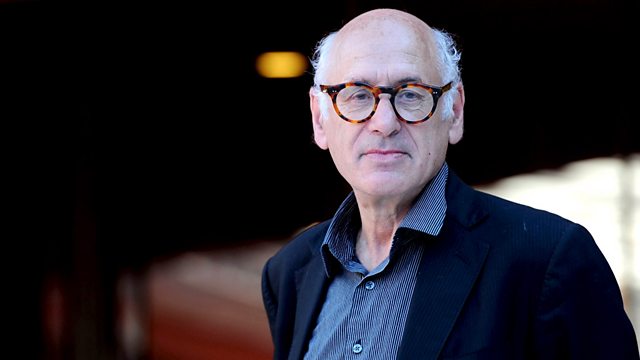 Donald Macleod is joined by Michael Nyman to focus on the composer's huge success in the 1990s, with his music for the film The Piano.
One of the most popular and yet controversial composers of our time, Michael Nyman exclusively in conversation with Donald Macleod.
In 1992, Michael Nyman's score for the film The Piano, was a huge success. The soundtrack went on to sell over 3 million copies, and won Nyman an Ivor Novello Award. Despite this great achievement, Nyman has felt that this has in some way colored people's perception of him when composing away from film. Further film successes have followed, including the soundtrack to the science fiction film, Gattaca (1997).
The 90s have seen for Nyman a number of significant works away from film, including concertos for harpsichord, saxophone and cello, and also a concerto for Trombone and Orchestra (1995). This piece is a dramatic work, and unlike many of Nyman's scores, is based entirely on original material.
Nyman has previously said when talking about his film music, that visual materials have never inspired him to compose. Exclusively in interview with Donald Macleod, Nyman discusses his process for writing music for another visual medium, opera, specifically his work Facing Goya (2000).