Main content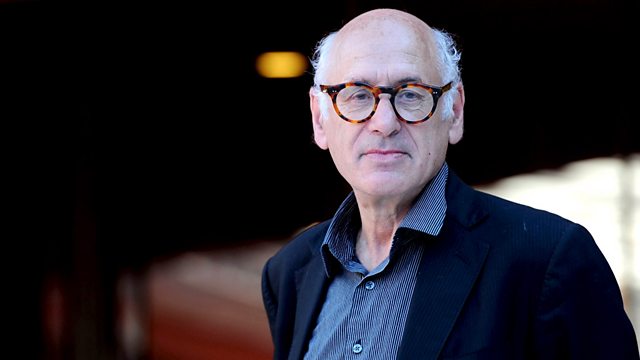 Nyman the Music Archaeologist
Donald Macleod is joined by Michael Nyman to explore the composer's first concerto, Where the Bee Dances, from 1991.
One of the most popular and yet controversial composers of our time, Michael Nyman exclusively in conversation with Donald Macleod.
Michael Nyman explores with Donald Macleod, his interest in music recycling. Many of Nyman's works take existing material by other composers, or previous works by Nyman himself, to create something new. One example of this is Memorial, used in the film The Cook, The Thief, His Wife and Her Lover (1989), but linked to previous projects.
Nyman has also been keen to explore other cultures and their musical heritage for inspiration and potential collaborations. Nyman's second String Quartet (1988) uses rhythmic templates from the South Indian Bharata Natyam dance tradition, to create a work which links East and West, and was originally intended for solo dance performance. The programme ends with another exploration of another culture, in The Upside-Down Violin (1992).
The beginning of the 90s sees Nyman's first concerto. Where the Bee Dances (1991) is a concerto for saxophone, and recycles material composed for the film Prospero's Books, which never came to full fruition, marking the end of the Greenaway and Nyman collaboration.