Main content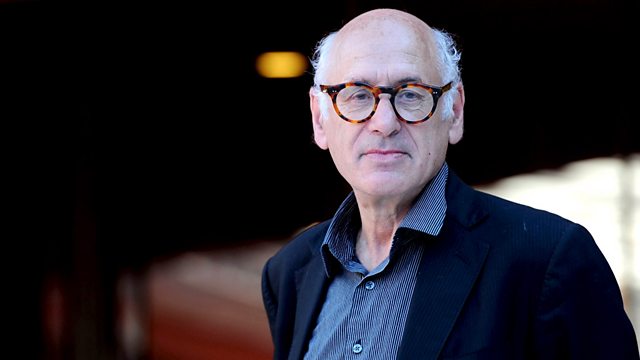 Nyman's Early Collaborations
Donald Macleod is joined by Michael Nyman to explore the composer's early collaborations, including film with Peter Greenaway.
One of the most popular and yet controversial composers of our time, Michael Nyman exclusively in conversation with Donald Macleod.
By 1977, Nyman composed In Re Don Giovanni, which has been hailed as his first 'original' work. As a youth when Nyman's contemporaries were listening to pop music, Nyman was listening to Mozart. The Catalogue Song in Mozart's opera Don Giovanni stayed in Nyman's memory, and in In Re Don Giovanni it receives a truly Nymanesque treatment, subjected to rock 'n' roll, minimalism, and that emerging Nyman sound world.
During the 70s and 80s, there were a number of important collaborations for Nyman, including touring with Steve Reich in the UK. Another important collaborator was Peter Greenaway, and this relationship led to a number of significant and successful films, including The Draughtsman's Contract (1982).