Main content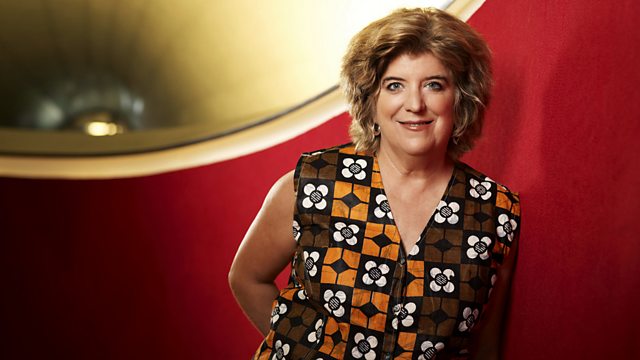 08/07/2012
Lucy Duran explores music from around the world. In Mali, Lucy meets rapper Amkoullel and presents music recorded on location in Bamako before the country was plunged into crisis.
In October 2011 Lucy Duran travelled to Mali in West Africa to meet rapper Amkoullel and hear the music of young Malians. On the streets of Bamako she met and recorded musicians from Bambara, Fulani and Bobo ethnic groups, all of whom are drawing on their traditional roots and making music for the future. She attended the musical wedding parties that spread all over the city each weekend, the informal street discussions called Grins where young men discuss politics, music and local gossip, and went cassette shopping to find out how music piracy is affecting young musicians.
Since March 2012 Mali has been in the grip of an unprecedented political crisis, one of the most serious since the country gained independence from France in 1960. With Tuareg rebels controlling the north of the country, and political instability still rife in the capital, reports are that the music that resounded on the streets of Bamako when World Routes visited has now fallen silent.
On this week's World Routes hear the young, vital sound of one of Africa's most musical nations, before it was plunged into political crisis.
Featured in...
This collection features our choice of musical highlights from across the globe.