Main content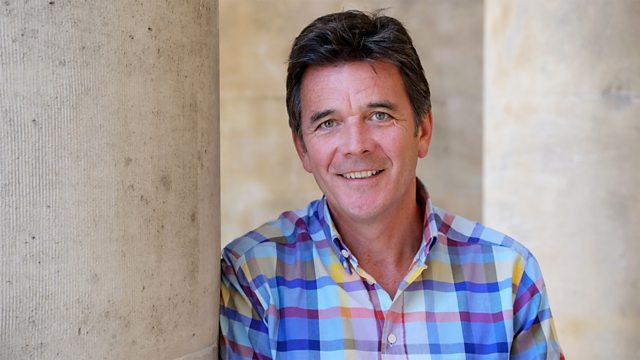 Coughs, vocal cord dysfunction and athletes, taste and smell, waiting room toys
We are all encouraged to become fit for the benefit of our health. Dr Mark Porter asks what we can learn from the health of those who are the fittest, the elite athletes.
Dr Mark Porter debates whether the recent lung cancer awareness campaign on TV, radio and the internet, hits the spot or is scaremongering. He discovers new research suggesting some people with exercise induced asthma are being given the wrong diagnosis and treatment. And GP Margaret McCartney investigates rumours this week that children's toys are to be thrown out of the doctors surgery in the on going battle against infection.
Producer: Erika Wright.