Main content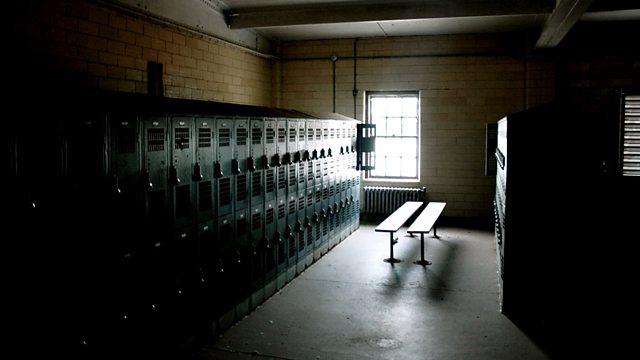 Abuse in Sport
On the eve of the Olympics, Chris Bucker investigates the extent of sexual abuse of athletes across sport and asks if enough is being done to tackle the problem.
It was the Paul Hickson scandal in the mid 90s which first brought the issue of sexual abuse in sport to the public eye. The Olympic swimming coach was jailed for 17 years for raping and sexually abusing young girls he trained. The case led to the setting up of the Child Protection in Sport Unit and the introduction of safeguarding measures in most sports.
But, more than a decade on, the problem hasn't gone away and this edition of File on 4 reveals new figures which show how many allegations of sexual and physical abuse were made across most major sports last year.
The programme also examines concerns about the way information about coaches who have disciplined or banned, is shared with parents and other sports bodies, primarily because of data protection laws. It reveals how some coaches accused of sexual misconduct are able to move between sporting organisations and carry on coaching
.
Reporter Chris Buckler also hears calls from families and child welfare charities for a change in the law to make it illegal for coaches to have a sex with athletes aged 16 or 17 which would bring them in line with teachers and others who have close contact with young people
Presenter: Chris Buckler
Producer: Paul Grant.