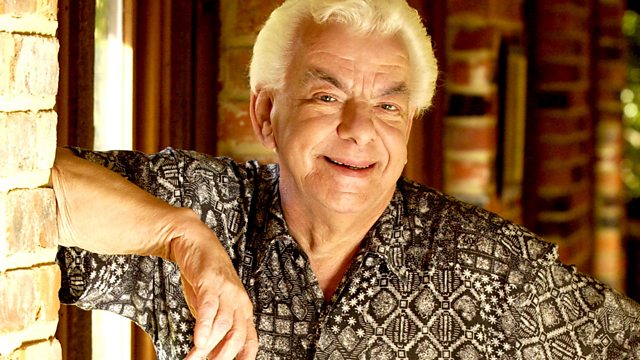 Overseas
Captain Barry Cryer welcomes you aboard a special edition of Comedy Greats showcasing a selection of the BBC's hit comedy shows that were adapted for listeners overseas.
During the 1950s to 1970s, a surprising number of series were either edited, rescripted or remade.
Barry reveals bits that never made it out of Blighty to enable shows to be better understood abroad.
Featuring:
The Clitheroe Kid - Another Mother for Ossie. From November 1965
The Navy Lark - Going Dutch. From November 1959
The Men From the Ministry - Birds of a Feather. Re-recording from 1980.
Hancock's Half Hour - The New Secretary. Re-recorded in November 1958.
Round the Horne - The Man With the Golden Thunderball. Re-recorded July 1966 with an edited version of the original script.
I'm Sorry, I'll Read That Again - series 3 (10/13). Re-recording from 1966.
Produced by Kerry Reece for BBC Radio 4 Extra.
Last on