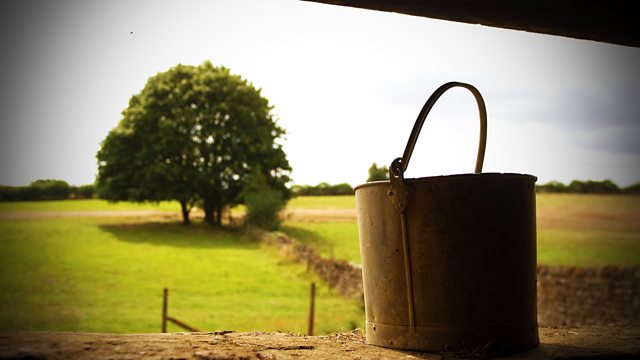 08/07/2012
Roy and Hayley are finishing Phoebe's room and are confident that their efforts will please their daughter. Kate then calls with some news that unsettles Roy and Hayley. Phoebe will not be joining the Tucker family as planned, but will stay and enjoy her summer holidays in South Africa. Roy and Hayley raise their concerns with Kate and are adamant Phoebe should return to Ambridge immediately. However once Roy hears how excited Phoebe is to stay for the summer, he can't deny her request. When Josh hears the news he is really disappointed and thinks he won't have a fun summer without Phoebe.
David and Ruth are enjoying working side by side once again. However David's relationship with his sister is still frosty. Elizabeth has dropped Josh and Ben back at Brookfield and made her feelings perfectly clear about David's involvement in the trial. She thinks it is another wrong decision from a man who can't be trusted to make them.
Being the protective mother, Hayley suggests to Roy that Kate may have brainwashed Phoebe into not wanting to return to Ambridge. However Roy is the voice of reason and knows how excited Phoebe is to be with her friends.
Last on
Who knows their character best?