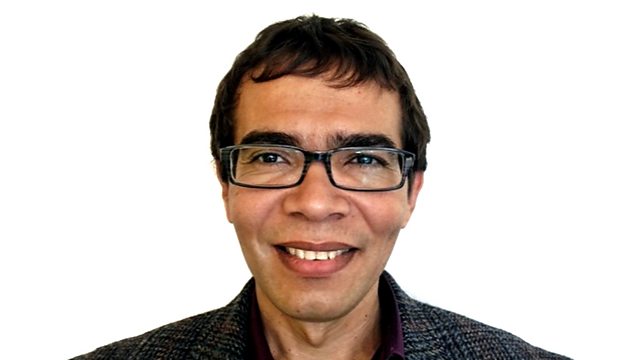 Cuba: Alejanbro De La Torre
The power of a Caribbean cyclone is depicted in Nicolas Guillen's poem for Cuba. Cyclone was translated by Robert Marquez and is read by Cuban Alejanbro De la Torre, a rail worker in Edinburgh.
Poetry 2012 - The Written World, a BBC collaboration with the Scottish Poetry Library to create a unique picture of the nations of the world in verse.
Last on