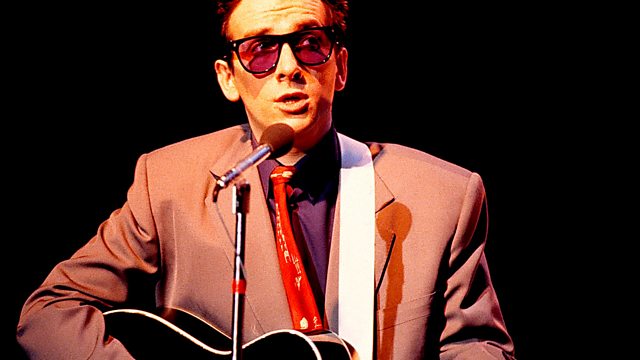 Is It Worth It?
30 years on from the Falklands conflict, Annie Nightingale considers the impact of the war through the song Shipbuilding.
With music by Clive Langer and lyrics by Elvis Costello, the song captures perfectly the contradictions of war where shipyard job were created for some whilst sending men and women off to fight, and in some cases die, in those self same ships.
With original contributions from musicians Elvis Costello, Pat Kane, David Gray and Clive Langer. Journalist Paul Morley. Tynecastle shipyard workers Ian Rae and Dennis MacCoy. War veteran Andy Eakins and war widow Barbara MacAulay.