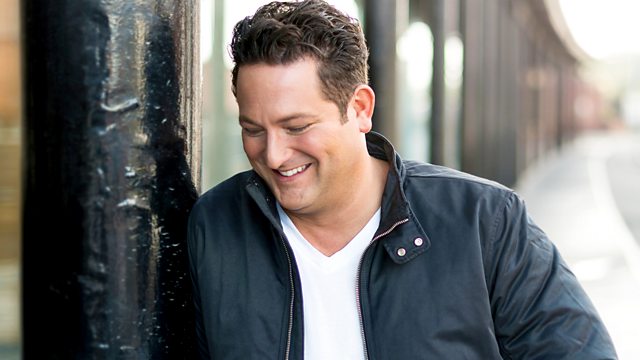 Turn It Down!
The Hawk delivered early morning music including a 'Turn It Up Tuesday' 5 Fif-theme request and the A-Z club reached the letter V.
Plus all the regular features you love to love; the BBC weather with our favourite forecaster Simon King, Parish Notices (with added Nana Hawk News), and a Northern Soul groove.
We also played the new Blur single 'Under the Westway'.
Last on