Main content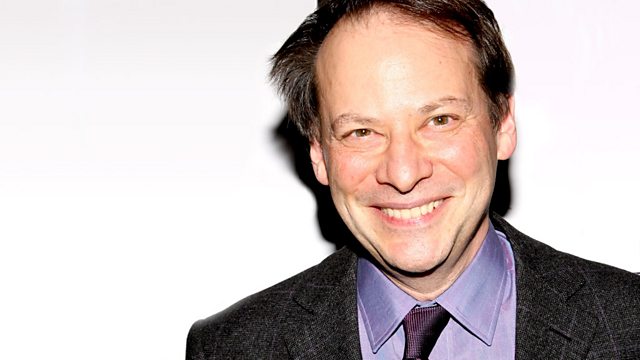 The curse of a ridiculous name
Adam Gopnik muses on what it means in life if - like him - you've been lumbered with a funny name.
"I have a funny name. I know it," Adam Gopnik starts out. "Don't say it isn't or try to make me feel better about it...If I ever google myself, I find myself as often as not as Adam Gropnik."
He explains its unglamorous origins and it's contemporary Russian connotations of meaning "a drunken hooligan".
But the trouble is, he says "like every writer, I would like my writing to last". Little chance of that with a name like Gopnik, he believes. He bemoans why he hasn't a name like Jane Austen or Anthony Trollope.
Writers are, he believes, condemned to greatness or otherwise, by their names. The great exception is William Shakespeare, whose ridiculous surname - much mocked in his day - is now part of everyday speech.
Via a detour through name history, he reaches the conclusion that his fate is fixed. "I shall remain and say goodbye -- and then vanish as a, and A., Gopnik".
Producer: Adele Armstrong.