Main content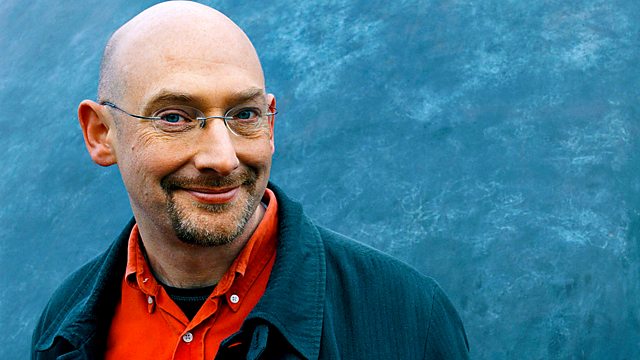 05/07/2012
Quentin Cooper looks into the science stories of the week and speaks to scientists who are making headlines.
This week scientists at CERN in Geneva have discovered a sub-atomic particle they think might be the long-sought Higgs Boson particle. Quentin talks to leading CERN scientists Professor Jim Virdee and his colleague at Imperial College, Professor Gavin Davies, about the implications of this finding.
Also in today's programme, Quentin visits the annual Summer Science Exhibition at the Royal Society. Dr Phil Manning explains how particle physics does not just allow scientists to find Higgs, but can also tell us about the colour of dinosaurs. His group uses a particle accelerator to 'read' fossils. At another stand, Dr Gianluca Memoli and Ian Butterworth from the National Physical Laboratory tell Quentin why the sound of bubbles can have interesting medical applications. And Dr Stephen Leslie maps the genetic make-up of the different peoples in the UK. Quentin finds out he is actually more of a soft Southerner than the tough Northerner he fancied himself to be ...