Main content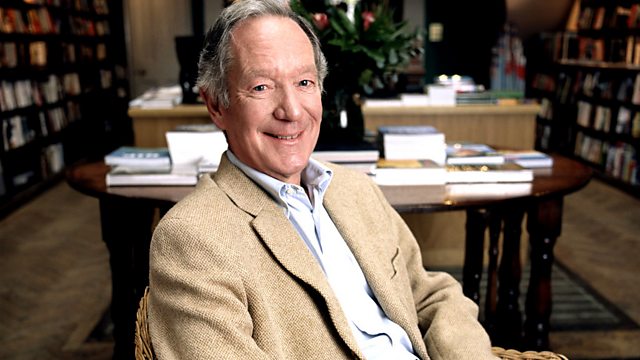 04/07/2012
If there has been a systemic moral failure in the banking system, how should it be restored? Combative, provocative and engaging debate chaired by Michael Buerk.
When you look at the charge sheet against Barclays - egregious levels of pay, aggressive tax avoidance, mis-selling of interest rate swaps to business customers, deception and manipulation of interest rates and lying to regulators - it makes one of the sacred principles of the City "my word is my bond" sound like a rather sick joke. Especially when it's already known that many others, including British High Street banks, are also under investigation. The fall from the days when to be a banker was to be a model of probity and trust may be profound, but banking is only the latest sector to be accused of a systemic moral failure or catastrophic loss of moral leadership. The press, politicians - even striking doctors - have all had their time under the moral microscope. There have been the usual calls for ever tougher regulation and even the jailing of those found to have taken part in this latest episode. But in the face of grand temptation, will ever more complex rules and the threat of public shaming ever be enough? Or will this just encourage a box ticking approach to corporate compliance -- it may be within the rules or legal, but avoiding the harder question, is it moral? Can we ever reclaim the qualities of virtue and personal integrity, or in a largely post-religious, materialist society are we always going to need to be controlled by rules and regulations to behave well?
Combative, provocative and engaging debate chaired by Michael Buerk with Michael Portillo, Melanie Phillips, Clifford Longley and Matthew Taylor.
Witnesses:
John Reynolds - Former investment banker, co-author of "Ethics In Investment Banking"
John Milbank - Professor of Religion, Politics & Ethics, University of Nottingham
Boudewijn de Bruin - Professor of Financial Ethics, University of Groningen
Giles Fraser - Former Canon of St Paul's Cathedral, currently vicar of St Mary Newington.