Main content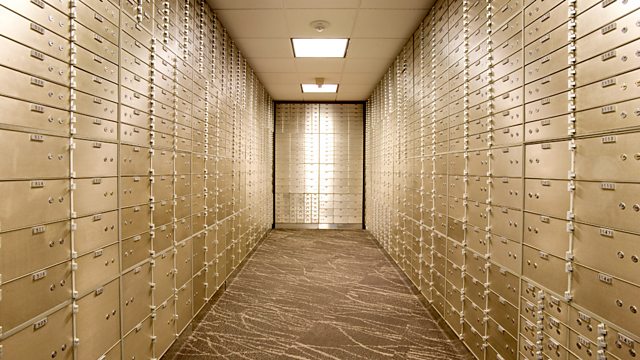 Asset Returns
Have British banks been too quick to accept dodgy deposits from Arab despots and too slow to return missing billions to their rightful owners? Jenny Cuffe reports.
The Arab world's newest governments are desperate to retrieve billions banked in Britain by despots including Libya's Muammar Gaddafi and Hosni Mubarak of Egypt.
The money, they say, was stolen from their people and is needed to rebuild shattered economies.
In 'File on 4' Jenny Cuffe reports on the Arab nations' mounting impatience at the lengthy and costly process of investigation demanded to prove that assets were illicitly obtained by the now deposed leaders, their families and associates.
Already Egypt has gone to court to demand more information from the British Treasury about where their lost billions are stashed.
And campaigners in Tunisia - the first of the Arab Spring nations - complain Britain is dragging its feet. They contrast slow progress in London with a more helpful response from the country once renowned as the most impenetrable of banking fortresses: Switzerland.
Producer: Andy Denwood
Presenter: Jenny Cuffe.