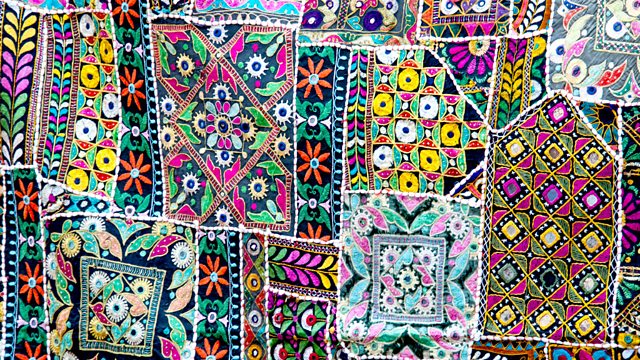 Bohemians
Bohemians - love them or loathe them, we've all met them. Dominic Arkwright and guests discuss avant-garde free spirits, or pretentious, posing pseudo-intellectuals, depending on your point of view.
Dominic is joined by an original free spirit; the writer Hanja Kochansky,writer and critic Cosmo Landesman, whose parents' eccentric behaviour caused the young Cosmo much embarrassment; and by the journalist who declares in his blog that he is 'right about everything', James Delingpole.
Has the British bohemian spirit - if there ever was one - disappeared? Now boho is mainstream, desirable even, what is there to rebel against?
Producer: Sarah Langan.
Last on