Main content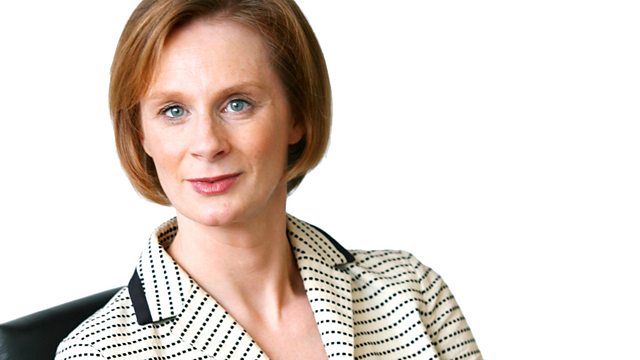 05/07/2012
The arts and ideas programme.
With Anne McElvoy.
Maajid Nawaz was an active member of the Islamist organization Hizb ut-Tahrir, cultivating revolutionary cells in the UK, Pakistan, Denmark and Egypt, until a spell in one of Hosni Mubarak's most notorious prisons made him reconsider his political convictions. Now he is an agitator for democracy in the Islamic world. His autobiography 'Radical' traces his path from political Islam to liberal democracy; he joins Anne to discuss, with Samer Libdeh, Senior Research Fellow at the Henry Jackson Foundation.
'Billy Gray was my best friend and I fell in love with his mother.' So begins John Banville's latest novel of adolescent love and middle aged grief, Ancient Light. He talks to Anne McElvoy about the art of writing, about prizes, eroticism and the impossibility of writing sex.
Former British ambassador to the USA, Sir Christopher Meyer explores different networks of power across the world. From wealthy socialites in Mumbai to the secretive operations of the KGB in Russia, he discusses how power manifests itself in different countries in the 21st Century.
Plus, New Generation Thinker Sue Anne Harding on Russian TV's mythologizing of the Beslan Massacre.
Producer Luke Mulhall.