Main content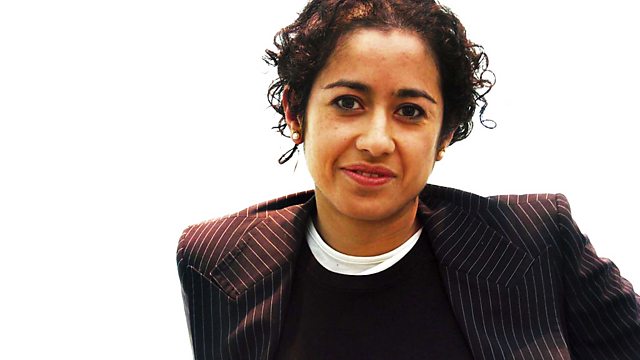 03/07/2012
Fifty years on Samira Ahmed examines the legacy of Anthony Burgess's A Clockwork Orange and discusses the art of procrastination with Samuel West and Frank Partnoy.
Samira Ahmed talks about the art of delay with the actor Samuel West and the former banker Frank Partnoy who, drawing on examples from disciplines as varied as computing, banking, baseball and chess, argues that there is much to be said for procrastination and the most important question to be asked is: "How long should I wait before making this decision?".
Anthony Burgess' dystopian novel of teen dysfunction and violence, A Clockwork Orange, was published fifty years ago this year. The writers Will Self and Sophia McDougall reflect on the dizzyingly inventive language of the protagonist, Alex, and discuss the enduring relevance of its themes and ideas: should free will be protected at any cost?
Professor Tim Spector has been studying identical twins and what they can tell us about genetics for more than twenty years. His research is changing the way scientists think not only about the impact of our genes on our lives but also how our day to day actions and decisions can change our genes and those of our descendants. For example, how can the eating habits of our grandparents affect our own grandchildren's chances of maintaining a healthy weight?
Samira discusses a forgotten British film classic, Woman in a Dressing gown, with the film critic Melanie Williams and Sylvia Syms, one of its stars.
Producer Natalie Steed.