Main content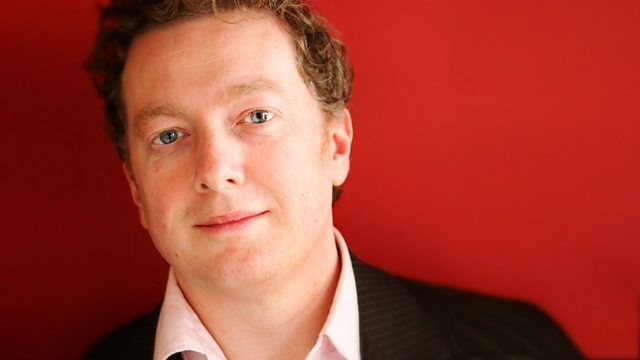 Landmarks: Blackmail
Matthew Sweet examines Alfred Hitchcock's drama Blackmail, created to showcase Hitchcock's instinctive styles of soundscaping for film.
Matthew Sweet hosts a Landmark edition examining Alfred Hitchcock's drama Blackmail - the 1929 film which many believe was the first to bear the imprint of his mature style. Its subtle examination of a brutal domestic murder, the sleazy milieu of police and criminals and a climactic scene in one of London's landmarks all foreshadow films like Psycho and North by Northwest. There's also evidence of a complex ambivalence towards his characters and an outcome which subverts conventional morality. To discuss this masterpiece, which exists in two versions - one silent and one a pioneering talkie Matthew Sweet is joined by the cultural theorist and lifelong Hitchcock fan, Camille Paglia, the composer Neil Brand, BFI curator Nathalie Morris and the film historian Michael Eaton.
Producer Zahid Warley.
Featured in...
Key films, books, TV, plays, art: 1001 Nights – 2001 A Space Odyssey, Jane Austen - Jaws