Main content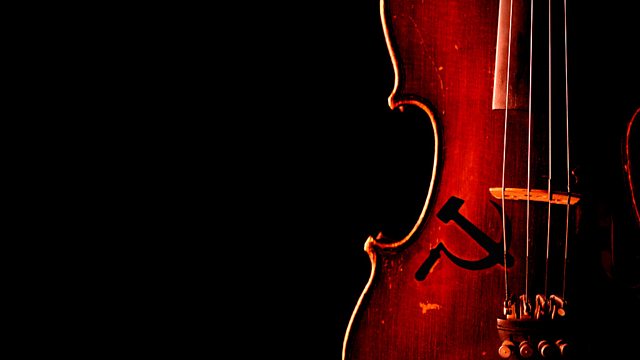 The Exile Returned
Bridget Kendall tells the story of Stravinsky's 1962 trip to Russia after almost 50 years of living in exile and the impact the visit had on the composer and musicians in the USSR.
On September 21st 1962 when Igor Stravinsky got off the plane at Moscow airport he stepped onto Russian soil for the first time in over 45 years. During this time he had become the world's most famous composer and was first a Swiss and then an American citizen. Now at the age of 80 he returned at the height of the Cold War to a country cut off from the composer by revolution. What would he make of the old country and what would the old country make of him?
Bridget Kendall, the BBC's diplomatic correspondent and former Moscow correspondent tells the story of the composer's visit to Moscow and his home city of St Petersburg and the effect it had on Stravinsky, his party and the artists, composers and musicians living in the USSR. Featuring archive recordings of the concerts Stravinsky conducted during the trip, interviews with Russian writers and musicians who were in the audience, the composer's biographer Stephen Walsh and Soviet music specialists Gerard McBurney and Marina Frolova-Walker; Bridget Kendall uncovers the cultural significance of the event 50 years on.
The programme also features an exclusive interview with the composer's assistant, Robert Craft, who accompanied him on the visit and recalls how Stravinsky and his wife Vera immediately became enthusiastic Russians once again as soon as they came back to the 'motherland'.
Producer: Andy Cartwright
A Soundscape Production for BBC Radio 3
First broadcast in June 2012.