Main content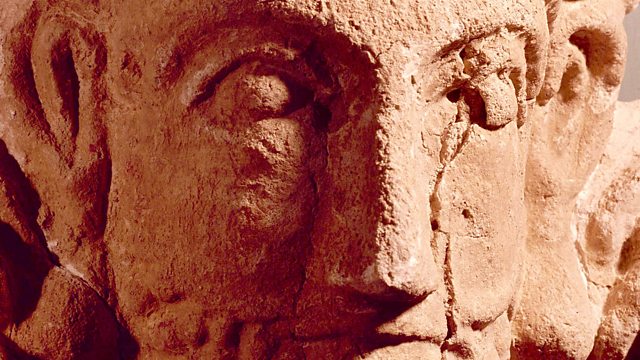 Prof Ali Ansari presents a world history as seen through Persian eyes. Iran is subsumed into Arab Muslim, Turkic and Mongol empires, but then take their conquerors prisoner.
Many in the west have described Iran as a rogue state. Yet this so-called rogue state has a recorded history that tracks back more than 3000 years. It is a civilization that has given rise over the millennia to philosophies and religions, to science and medicine, to architecture and the arts.
In the second part of the series Professor Ali Ansari looks at a reversal of fortune as the Iranians are in turn subsumed into Arab Muslim, Turkic and Mongol empires. And he shows how captive Persia took prisoner her conquerors.
The conquest of Iran by Muslim Arabs in the 7th Century AD marked a watershed moment in Iranian history. Absorbed into the wider Muslim Caliphate, the political reality of Iran had vanished. Yet as Professor Ansari argues the cultural reality survived and would re-emerge to flourish within the new Islamic world. What is remarkable about this achievement is not simply the survival of Iranian culture and ideas, but their domination of the new environment.
Science, maths, medicine, philosophy and above all poetry flourished in a golden age. Iranians today cherish the great poets probably more than they do their kings and statesmen, perhaps because their poetry has encapsulated and protected Iranian culture and civilisation through political turmoil for future generations. Many of these poets: Rumi, Hafez and Saadi are known in the West. But arguably the greatest of all is Ferdowsi the 10th century poet who compiled the traditional pre-Islamic history of Iran, the epic Shahnameh.
Professor Ansari is one of the world's leading experts on Iran and its history. Professor Ansari's books include Iran, Islam and Democracy: the politics of managing change, Confronting Iran and The Politics of Nationalism in Modern Iran.