Main content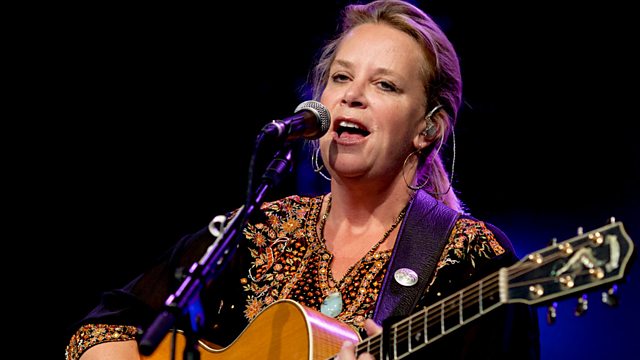 Risk-taking, looksism, women breadwinners
Grammy award winning Mary Chapin Carpenter plays live, men and and risk-taking in the world of high finance, investing in your looks - does it pay off and can it change your life? Being a female breadwinner, DIY manicures.
Presenter: Jane Garvey
Producer: Catherine Carr.
Last on
Chapters
Men and Risk Taking

Recent research shows that having more women on the board of banks increases the number of risks taken - but why? Economist Vicky Pryce talks to Jane about women, boards, and risk.

Duration: 09:36

Lookism – A Good Thing?

Cherry Healy has made a documentary on people obsessed with their appearance. She joins Jane along with Ellis Cashmore, Professor at Staffordshire University and the author of Celebrity Culture.

Duration: 11:41

Female Breadwinners

To discuss the female breadwinner, Jane is joined by Jenny Garrett - the author of a new book on the topic, Rockin Your Role - and by Dr Caroline Gatrell of Lancaster University's Management School.

Duration: 11:52

Mary Chapin Carpenter

Mary Chapin Carpenter joins Jane to perform Don't Need Much To Be Happy, and to discuss how writing her new album helped her cope during the most difficult period of her life.

Duration: 08:32

Broadcast
Podcast
Women's voices and women's lives - topical conversations to inform, challenge and inspire.