Main content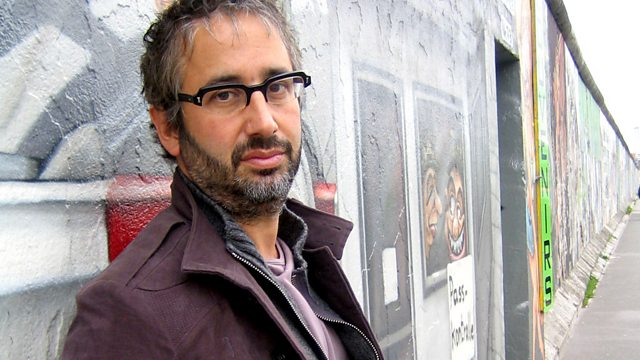 David Baddiel talks about Elizabeth Taylor's Mrs Palfrey at the Claremont
Jim Naughtie is in conversation with David Baddiel, who acts as guide to novelist Elizabeth Taylor's best known book, Mrs Palfrey at the Claremont.
To celebrate the centenary of novelist Elizabeth Taylor, David Baddiel is our guide to her best known book, Mrs Palfrey at the Claremont.
Like many writers, David Baddiel thinks that Elizabeth Taylor has been overlooked and is one of the finest writers of the middle of the twentieth century. He has called her 'the missing link between Jane Austen and John Updike'.
Mrs Palfrey at the Claremont was the last book to be published in her life time, and was shortlisted for the Booker prize in 1971. It tells the story of Laura Palfrey, a widow who can no longer look after herself and moves into a private hotel in West London, where she will probably end her days. She strikes up an unlikely friendship with an impoverished young writer, Ludo, who uses her life for his novel.
Radio 4 listeners, some new to Elizabeth Taylor, and others who've been reading her books for forty years, join in the discussion with David Baddiel, and the programme is presented by James Naughtie.
Producer : Dymphna Flynn
August's Bookclub choice : The English Patient by Michael Ondaatje.