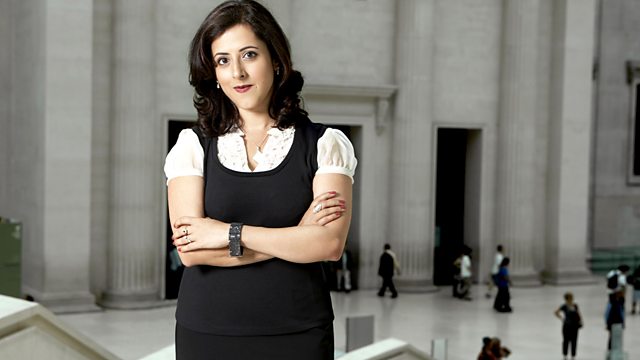 30/06/2012
Call Anita Anand on 03700 100 444, email any.answers@bbc.co.uk or tweet #bbcaq. The topics discussed on Any Questions? were: banking regulation, welfare reform, House of Lords reform and carers. Questions included:
Can regulation ever successfully cure the bank problems?
Does the panel think there is any merit in the suggestion that housing benefit could be made available to the over-25s only?
If the House of Commons is supposed to represent the public's opinions, why is it forcing reform in the House of Lords when it is not considered important by most people.
If you imagine you're doing your studies and are already failing to cope, now bring your parents into the equation and they're ill or unable, how would you deal with this?
Does the team think that many more of the million-plus unsold seats for the Olympic football game would have been sold if David Beckham had been selected?
Producer: Anna Bailey.
Last on