Main content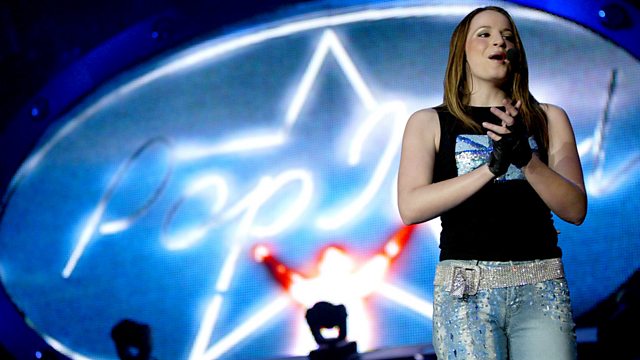 4 Extra Debut. Paul Jackson reveals how 'Pop Idol' re-wrote the rules for TV talent shows and conquered the world. With Nina Myskow. From June 2012.
Paul Jackson returns with a new series of the show that not only celebrates classic television programmes, but also uses them as a window on a particular period in our cultural and social history.
Over the next three days he'll be exploring the innovation of 'Vision On' and assessing the legacy of 'Grandstand', but he kicks off with a programme that re-wrote the rules for talent shows, saved a network and conquered the world.
1. Pop Idol - began life as an idea captured on a scrap of paper... went on to make global superstars of some of its participants... and now generates over one and a half billion dollars a season in advertising income in the US alone. With the help of those who sold and who bought the original UK shows, those who fronted it and those who appeared on it, Paul Jackson traces its step-by-step development.
Those appearing include producers Alan Boyd and Richard Holloway, commissioners Claudia Rosencrantz and David Liddiment, presenters Ant and Dec, winner Michelle McManus and commentators Mike Smith and Nina Myskow.
Producer: Paul Kobrak.
More episodes
Previous
You are at the first episode