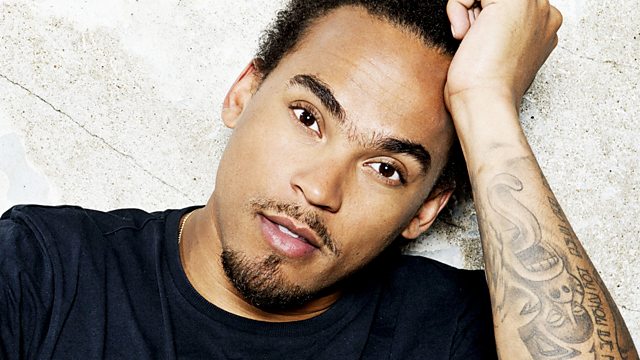 TUESDAY: Having Lunch with Ne- Yo, CLANG!!
Dev enjoyed dropping a massive clang on the show today by announcing his having lunch with international superstar Ne-Yo.
Dev's hoping he's paying!!
CJ Beatz popped by for another edition of 'Songs You Should Know But Probably Don't'.
Dev won 2-1, proving he has a broad knowledge of music, or is it that producer Cara helped him?
Charlie Sloth remembered it was 'Cheesy Tuesday' and so did resident DJ Keira with 'Don't You Want Me' by The Human League.
I'm sure she's dancing around with those jazz hands.
Dev puts together his own little army to help him in times of need. 'Truckers Assemble' you have been called on.
Dev direct is open today for an hour from 4pm. Hear Dev's favourites on tomorrow's show.
Last on