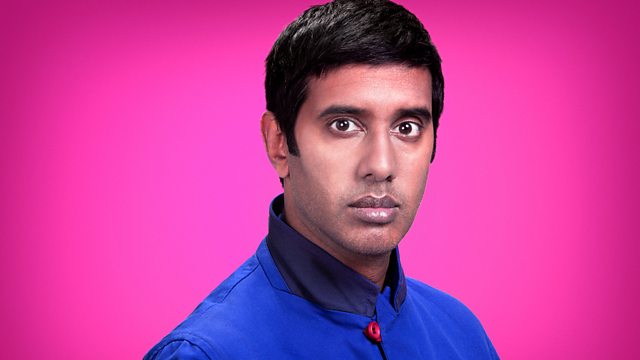 Maajid Nawaz talks about his new book Radical
At 1, Nihal is asking - Do Asians have bad taste when it comes to home decoration?
A member of the team was looking at houses to buy on a property website and claimed they could spot when one of the hundreds of homes popping up was owned by an Asian. They claimed that marble tiled floors, big TVs, astroturfed lawns, gratuitous gold trimming and ugly carpets was a guarantee that the house was Desi owned.
What do you think about this? Is it fair to say that Asians have tacky taste? Do you look in an estate agents window or on sites like Rightmove or Zoopla and see a house and say "Asian"
Or do you think that's unfair? Do you regard Asian home decoration as being the height of taste.
After 2, Maajid Nawaz, co-founder of anti-extremism think tank Quilliam Foundation, chats to Nihal about his book Radical.
Last on