Main content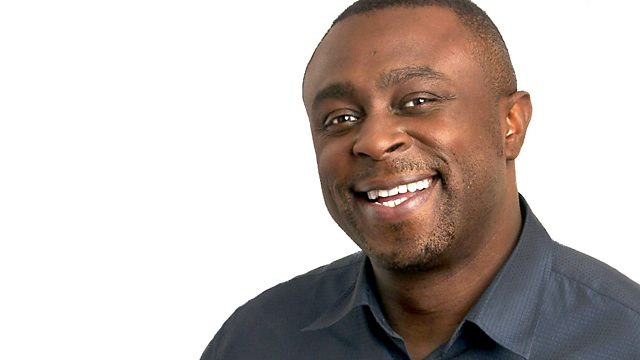 29/06/2012
Flooding causes havoc around the UK again, plus we speak with a man who helped write President Obama's healthcare bill and the lawyer who led the battle against it.
Heavy rain and landslides cause havoc across parts of the UK, blocking both main train lines to and from Scotland and stranding people in their cars. We speak with a man whose train journey from London to Glasgow took almost sixteen hours.
As the US supreme court decides President Obama's Healthcare Bill is constitutional, we speak with Jonathan Gruber who helped write the Bill and David Rivkin who was the lawyer leading the action against it.
We go to Jamaica to hear from our correspondent Nick Davis about their Olympic trials, including Usain Bolt, Asafa Powell and Yohan Blake.
We ask Jeff Madrick, a Senior Fellow at the Roosevelt Institute who wrote "Age of Greed", just how prevalent the manipulation of lending rates might have been in the banking industry after Barclays were fined almost three hundred million pounds.
Our phone-in tonight has been on grammar. Should we all be taught how to speak and write properly, or should we allow English to evolve into the new world of abbreviations, text-speak and americanisation.