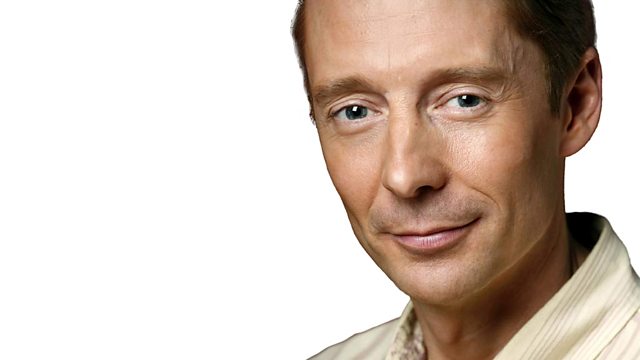 27/06/2012
News from around the world as Andy Crane sits in, with interviews about stories from around the world, updates from the BBC's foreign correspondents, and regular news and sport updates.
Including at 2.20am, Todd Ant with the latest US sports news, and at 3.35am, Rhod welcomes an author for an in-depth book review.
Email: upallnight@bbc.co.uk.
Last on