Main content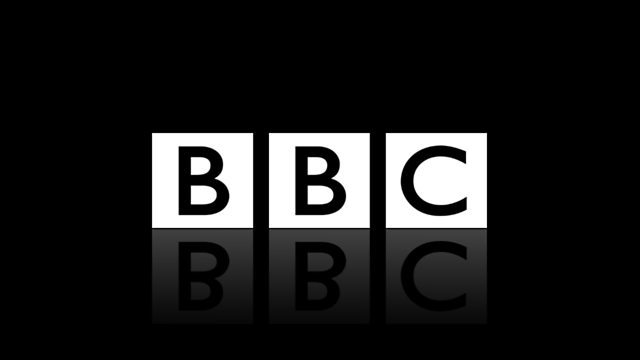 Richard Doll
James Naughtie on the man who first linked tobacco and lung cancer. His efforts prompted governments worldwide to challenge a powerful industry.
The New Elizabethans: Richard Doll. To mark the Diamond Jubilee, James Naughtie examines the lives of the men and women who have given the second Elizabethan age its character.
60 years ago, 80% of British adults were smokers. The fact that this figure is now nearer 20% is largely down to the work of epidemiologist Sir Richard Doll, who in 1954 published the first scientific research paper proving the link between cigarette smoking and lung cancer. His dogged and determined research finally led governments world wide to challenge the tobacco industry and to initiate a whole new era of public health management.
Sir Richard was to make many more contributions to epidemiology, including work on the health effects of asbestos and the contraceptive pill. He gave up smoking himself while doing the initial research in the 50's, which may have contributed to the fact that he lived to 92, long enough to witness the legislation to outlaw smoking in public places in Britain.
The New Elizabethans have been chosen by a panel of leading historians, chaired by Lord (Tony) Hall, Chief Executive of London's Royal Opera House. The panellists were Dominic Sandbrook, Bamber Gascoigne, Sally Alexander, Jonathan Agar, Maria Misra and Sir Max Hastings.
They were asked to choose: "Men and women whose actions during the reign of Elizabeth II have had a significant impact on lives in these islands and/or given the age its character, for better or worse."
Producer: Mike Tighe.
Podcast
James Naughtie profiles 60 public figures nominated to mark the diamond jubilee