Main content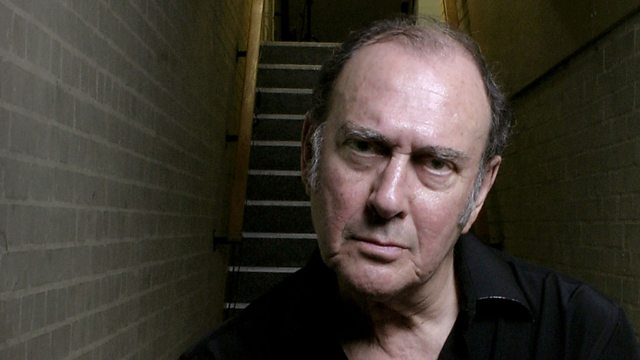 Harold Pinter
James Naughtie considers one of modern Britain's most influential dramatists, whose works include The Birthday Party and The Caretaker.
The New Elizabethans: Harold Pinter. To mark the Diamond Jubilee, James Naughtie examines the lives and impact of the men and women who have given the second Elizabethan age its character.
Not many playwrights bequeath an adjective based on their name to the nation's vocabulary like 'Kafkaesque' or 'Chekhovian'. In this case, it's "Pinteresque". It's a measure of the originality of Pinter's dramatic style - and of the thought processes that he chose to illustrate through his work. After a shaky start with his first play The Birthday Party, his writing career spanned 50 years, and earned him a Nobel Prize in Literature.
Fiercely political, his background was that of a working class boy from an East End Jewish immigrant family, and he famously supported the group Jews for Justice for Palestinians, as well as campaigning often and loudly against the UKs support of the USA's wars of the last 30 years or so. A long time champion of Human Rights, he was an early member of the Campaign for Nuclear Disarmament and a supporter of the British Anti-Apartheid Movement.
The New Elizabethans have been chosen by a panel of leading historians, chaired by Lord (Tony) Hall, Chief Executive of London's Royal Opera House. The panellists were Dominic Sandbrook, Bamber Gascoigne, Sally Alexander, Jonathan Agar, Maria Misra and Sir Max Hastings.
They were asked to choose: "Men and women whose actions during the reign of Elizabeth II have had a significant impact on lives in these islands and/or given the age its character, for better or worse."
producer: James Cook.
Last on
Broadcast

Podcast
James Naughtie profiles 60 public figures nominated to mark the diamond jubilee