Main content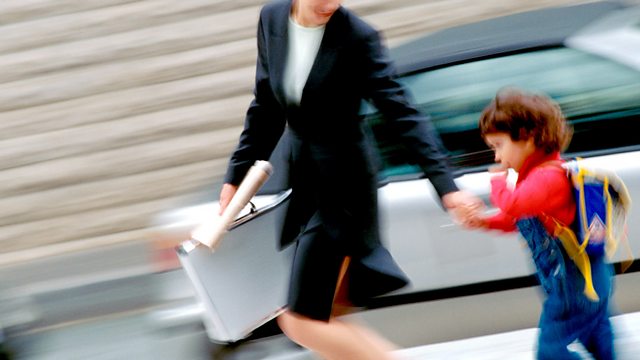 Kathryn Flett, dating apps, employer childcare support
Presented by Jenni Murray. Featuring Kathryn Flett; dating apps; employer support for family care; Cpt Flora Sandes, and the only British woman soldier in WWI.
Kathryn Flett on her new novel; Can mobile apps help you to find the perfect date, or even the perfect night out? Should employers be subsidising care to help families look after children and elderly relatives? Cpt Flora Sandes, the only British woman soldier to enlist in World War 1. Presented by Jenni Murray..
Last on
Chapters
Employer subsidised family care

Does it make business sense for a company to subsidise emergency care? Carole Edmond from Bright Horizons, and Vidhya Alakeson from the Resolution Foundation discuss.

Duration: 11:39

Flora Sandes

Flora Sandes, who fought for the Serbian Army, was the only British woman to enlist as a soldier in the First World War. Louise Miller in her new book charts her astonishing story

Duration: 09:27

Women and Greek Myths - Medea

In the first of a new series, looking at the women of Greek myth and why they still hold our imagination, Professor Edith Hall considers the original murderous mother - Medea.

Duration: 05:35

Kathryn Flett

Kathryn's first novel follows Susie, also a rather glamorous journalist. So why choose fiction when you've never been afraid to speak the truth? Jenni talks to Kathryn about her new novel.

Duration: 08:17

Dating apps

A new dating app allows people to see how full a bar is, what percentage of the patrons are male and female and what age they are. Kate Russell from BBC Click and Kathryn Flett discuss.

Duration: 07:13

Broadcast

Podcast

Women's voices and women's lives - topical conversations to inform, challenge and inspire.