Main content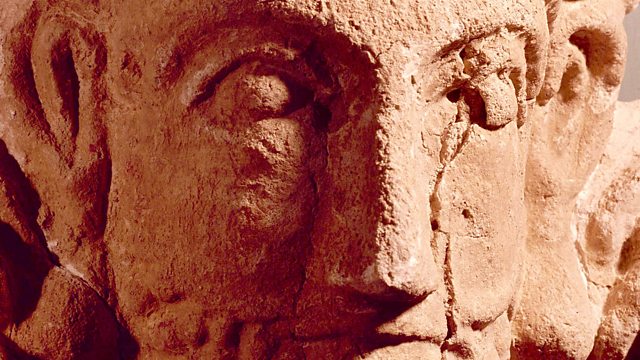 What is the shape of world history seen through Persian eyes? Ali Ansari asks us to rethink our understanding of Iran in the world with a Persian grand tour that begins in 3000 BC.
Many in the west have described Iran as a rogue state. Yet this so-called rogue state has a recorded history that tracks back more than 3000 years. It is a civilization that has given rise over the millennia to philosophies and religions, to science and medicine, to architecture and the arts.
But these are contributions that are often overlooked. We tend to construct history through the prism of the Greek and Roman empires. We see their influences on contemporary western civilisation. But the Persians fought the Greeks to a standstill and successfully withstood the might of the Roman Empire. Embracing the teachings of the prophet Zoroaster, they built a culture in 500 BC that helped shape the Near East and beyond. In the 11th century AD, Iran was home to the golden age of Islam.
From that great age we recognize the Persian polymath Omar Khayyam. But there are others that few in the West know, poets and thinkers like Avicenna, Hafiz, Saadi and Ferdowsi who continue to have pride of place with Iranians today.
In this three-part series Professor Ali Ansari argues that world history takes on a different hue when seen through Persian eyes, as he takes the listener on a grand journey from ancient past to immediate present.
Professor Ansari is one of the world's leading experts on Iran and its history. Professor Ansari's books include Iran, Islam and Democracy: the politics of managing change, Confronting Iran and The Politics of Nationalism in Modern Iran.
More episodes
Previous
You are at the first episode