Main content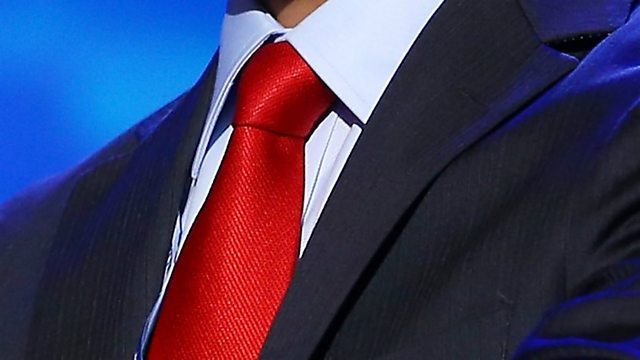 White-Collar Crime
As ministers plan to overhaul how economic crime is prosecuted, Joshua Rozenberg asks if companies which commit offences like serious fraud and bribery will be properly punished.
With the City of London today rocked by evidence of misdeeds by Barclays Bank, Law in Action explores how and why the government plans to simplify how economic crime is prosecuted in the UK.
The costs of bringing complicated cases to trial are growing. But some experts in white collar crime believe that the likelihood is increasing that defendants in such cases may receive only light sentences or fines - even if they are convicted. This state of affairs is prompting a re-think about serious fraud is handled by the criminal justice system.
Ministers are now promoting a less punitive approach. This, they believe, will save money by encouraging those companies which have committed fraud, bribery or money laundering to own up before a case comes to court. In what are known as "deferred prosecution agreements", companies that have committed crimes and admit their misconduct will then receive lower penalties.
But Joshua Rozenberg asks if this is the right way to tackle white collar crime. Should those companies which have swindled other companies - and the public at large - out of their money be treated more leniently than other criminals? And is it right that the courts are asked to go along with an agreement that may suit the offending company and the prosecutor but fails to act in the interests of justice?
Among those taking part: Edward Garnier QC MP, the Solicitor General; Lord Goldsmith QC, former Labour Attorney General; and Mukul Chawla QC, a prominent barrister in fraud cases.
Also on the programme: what is the offence of "perverting the course of justice" and why do the courts appear to take it so seriously? Sally O'Neill QC, a leading criminal barrister and part-time judge at the Old Bailey, explains.
Producer Simon Coates.