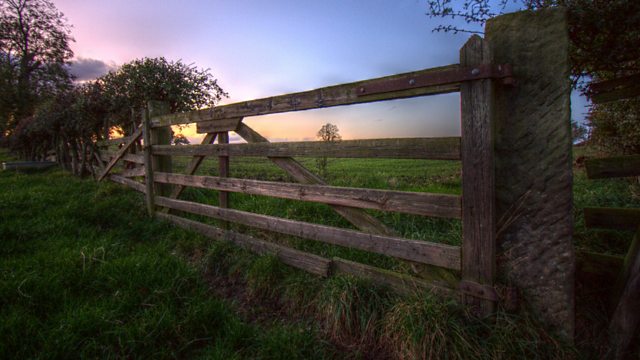 Farming Today This Week
Anna Hill finds out why New Zealanders are poisoning possums from the air, in a programme looking at efforts to eradicate TB in cattle at home and abroad. A Judicial Review of plans for badger culling in England will begin next week. Anna visits an organic dairy farmer in Wiltshire to discuss how the outcome of the review might affect him. She also talks to the Welsh Chief Vet about the badger vaccination pilot which has just started in Pembrokeshire. Looking further afield, she hears about badger culling in Ireland and how the Swiss slaughtered a third of their cattle herd in the 1950s to bring TB under control.
Presenter: Anna Hill
Producer: Sarah Swadling.
Last on
Eight things we've learned from 80 years of Farming Today