Main content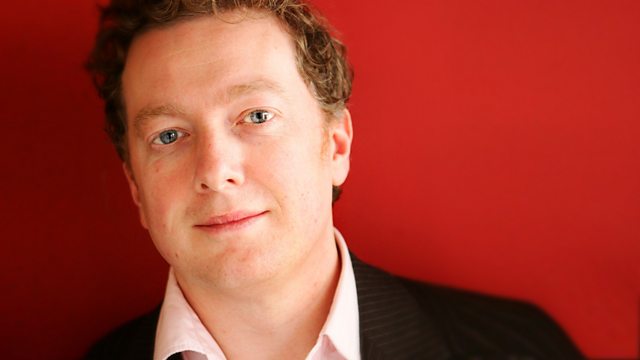 Jenny Saville
Matthew Sweet discusses the work of the artist Jenny Saville on display at the Museum of Modern Art in Oxford. It is her first solo exhibition in the UK.
Matthew Sweet looks at the work of the artist Jenny Saville on display at The Museum of Modern Art in Oxford, . One of the young British artists from the Sensation exhibition in 1997 which brought Damien Hirst to fame she has perhaps more quietly pursued her studies of human flesh through the medium of paint in the fifteen years since then. This is her first retrospective.
Diarmaid MacCulloch and Nick Spencer discuss whether the disestablishment of the Church of England would be good or bad for the church and for society as a whole. Does disestablishment matter? Would it make the Church more or less conservative and enhance or deaden the influence of the broader Anglican Communion?
Our New Generation Thinker tonight is Matthew Smith from the University of Strathclyde and he looks at the cultural history of the diagnosis and medical treatment of Attention Deficit Hyperactivity Disorder or ADHD.
And Dr Ellen Adams explains why a broadcast on the Third Programme sixty years ago by a young architect Michael Ventris talking about the language known as Linear B changed the way we think about the ancient world and catapulted literature into the Bronze Age.
Last on