Main content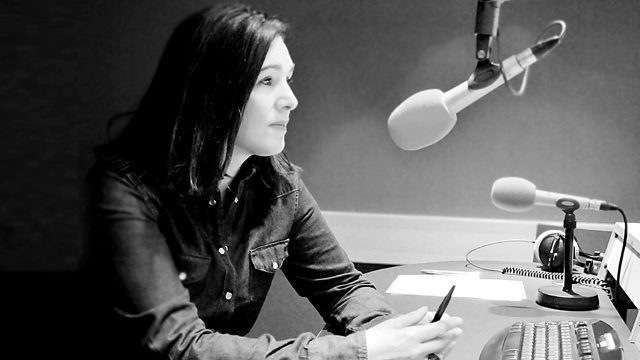 19/06/2012
Jamie MacDougall and Richard Holloway chat about The Big Concert, plus Cora Bissett joins Clare English to talk about Glasgow Girls and Whatever Gets You Through the Night.
BBC Radio Scotland presenter and singer, Jamie MacDougall, and Richard Holloway, Chairman of Sistema Scotland, look forward to The Big Concert. Raploch is the place to be, where the world class Simon Bolivar Symphony Orchestra and their conductor Gustavo Dudamel kick off the London 2012 Festival - with a special guest appearance by the children of Big Noise.
When a Glasgow teenager and her family were forced out of their home in a Dawn Raid in 2005, the teen's friends, a group of girls from Drumchapel High were compelled to take action. They mounted a campaign, becoming known nationally as the Glasgow Girls. Cora Bissett, director of the multi-award winning RoadKill, turns this inspiring story into a musical. Cora joins Clare along with one of the Glasgow Girls, Emma Clifford, who is about to see part of her life played out on stage.
And Cora is also behind Whatever Gets You Through The Night - a unique blend of theatre, music and dance, giving us a glimpse into the nocturnal musings of some of our most distinctive writers.