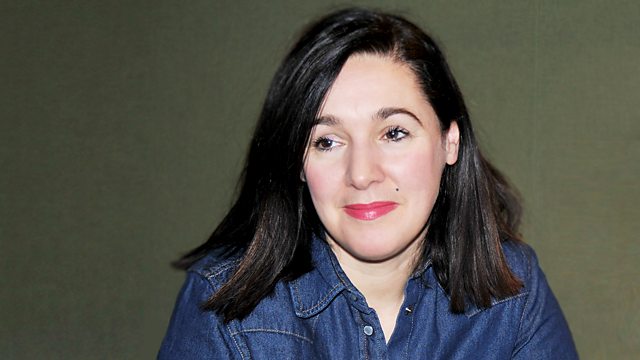 18/06/2012
Author Andrea Stuart joins Clare to talk about the complexities of untangling her family tree (from the seventeenth century to today) for her new book Sugar in the Blood, and of coming to terms with the idea of being descended from both slave owners and slaves in Barbados.
New Zealander Emily Perkins' novel, The Forrests, is wowing reviewers and has already been tipped for Man Booker Prize success this year. She discusses the experience of being plunged into the spotlight after the private, intimate experience of writing the book in the first place.
Music writer Tom Service spent three years shadowing the world's greatest conductors, trying to get a better understanding the mysterious, often fraught, relationship between top-class musicians and the figure leading them from the front. He talks about his book, Music as Alchemy, where he gives a fascinating insight into how the gestures of Sir Simon Rattle, Claudio Abbado and others ripple through their orchestras to create, ideally, the transcendent experiences all concert-goers hope for
And- why reading aloud Shakespeare, Larkin, even Tennyson, alongside more traditional favourites, to even the youngest of children can give them a head start in life.
Producer: Serena Field.
Last on