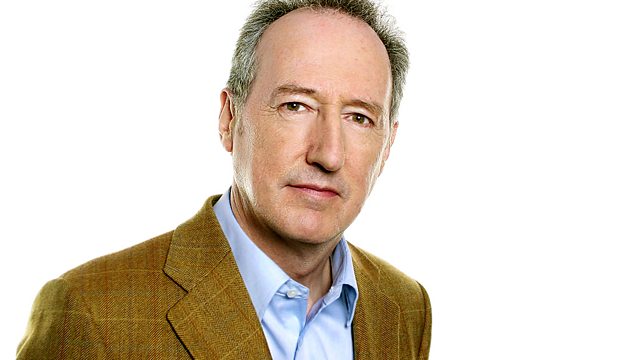 22/06/2012
Does Radio 1 have too many celebrity presenters? Are they too old? And is Chris Moyles going to leave the Breakfast Show? In this week's Feedback two listeners meet controller Ben Cooper and quiz him about his station. Plus, as Radio 1's Hackney Weekend music festival comes to East London, Roger finds out what Radio and 1Xtra are doing to encourage new radio talent. Presenter Chantelle Jones tells him why she thought someone from her background could never be on the radio.
Last weekend Radio 4 had a Bloomfest to mark Bloomsday, celebrating James Joyce's novel with a five and a half hour dramatisation. Was it awesome or awful? We put your reactions to the commissioning editor for drama, Jeremy Howe, and ask him if he plans to give any other novels the one day treatment.
Plus, we launch Drop Out Watch. Many listeners feel the number of programmes dropping off air or correspondents disappearing mid-sentence is increasing. Is it? If so, what's the cause? Send us any examples from any BBC network and we will attempt to diagnose the condition.
Presented by Roger Bolton
Producer: Kate Taylor
A Whistledown production for BBC Radio 4.
Last on