Main content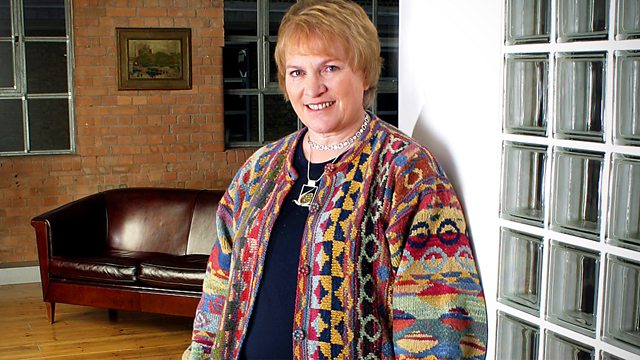 Frank Ifield, Alastair Campbell, 'Mr Freedom' Tommy Roberts, and Romany
Libby Purves is joined by 60s singer Frank Ifield, plus Alastair Campbell, Tommy Roberts, of the fashion label Mr Freedom, and magician Romany.
Libby Purves is joined by sixties singer Frank Ifield, former director of communications to Tony Blair, Alastair Campbell, Tommy Robert, of the fashion label Mr Freedom and magician Romany.
Australian singer and yodeller Frank Ifield achieved four No. 1 hits between 1962 and 1963 including I Remember You. A then unknown band called the Beatles supported him on tour. Now a promoter, Ifield is back in the UK to celebrate fifty years since his hits with rock star Nicki Gillis.
Alastair Campbell was director of communications to Tony Blair when he was Prime Minister. The fourth volume of Campbell's diaries starts on September 11th 2001 and ends on the day he leaves Downing Street in August 2003. It covers the wars in Afghanistan and Iraq, WMD and the death of weapons inspector David Kelly. Alistair Campbell - The Burden of Power: Countdown to Iraq is published by Hutchinson.
Tommy Roberts is regarded as one of the most influential designers in post-war British fashion and design. From kaftans, bells and beads at Kleptomania in Swinging Sixties London, to hot pants and satin baseball jackets at Mr Freedom, Roberts dressed David Bowie, Mick Jagger and Elizabeth Taylor. The book 'Mr Freedom - Tommy Roberts, British Design Hero' by Paul Gorman is published by Adelita.
Magician Romany, known as The Diva of Magic, is a former street entertainer and salsa champion. Described as a cross between Bette Midler and Mary Poppins, she is the only woman to hold the Magic Circle Stage Magician of the Year Award.
Producer: Paula McGinley.
Clips