Main content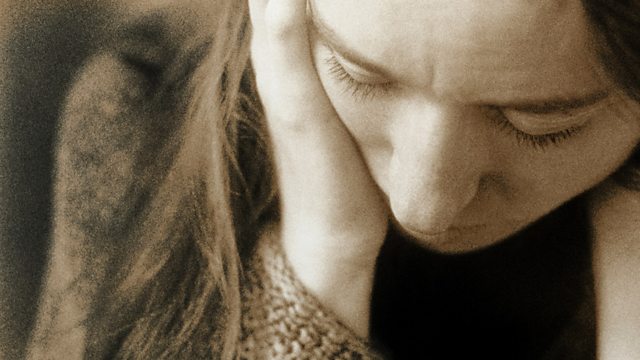 Call You and Yours: Mental Illness
Consumer phone-in presented by Julian Worricker. How can we change attitudes towards mental illness?
Call You& Yours asks how can we change attitudes towards mental illness?
It accounts for nearly a half of all ill health suffered by people under 65 and is more disabling than most chronic physical diseases - a new report out today has revealed. One in four people in the UK will at some stage in their lives have a mental health problem, ranging from stress, anxiety and depression to devastating psychotic conditions.
Yet only a quarter of those are in any form of treatment.
In an historic moment last week a group of MPs announced to Parliament that they are suffering or had suffered from mental illness at some point in their lives.
So why is mental health seen as a taboo subject?
We want to hear what you think? Have you or someone in your family suffered from mental illness? Are you one of those who feels let down by the NHS? Do you believe that mental health is so central to the health of individuals and of society that more should be done about providing help? Do you work with people suffering from mental ill health?
03700 100 444 is the phone number - a call will cost you the same as to an 01 or an 02 number - you can e-mail via the Radio 4 website, or you can text to 84844. If you do the latter it will cost you your standard operator message rate, and we may call you back on that number.
Or you can tweet @BBCRadio4 using the hashtag #youandyours.
Presenter Julian Worricker
Producer Maire Devine.