Main content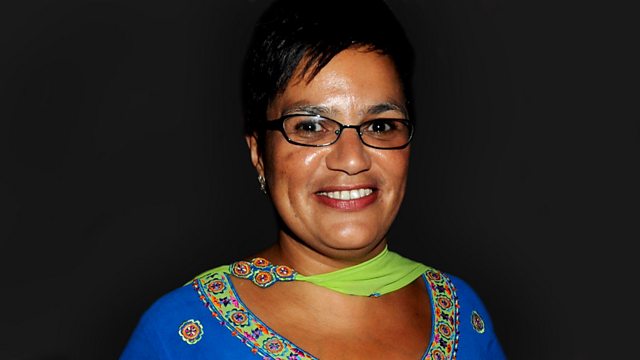 15/06/2012
Celebrating, informing and entertaining women. A new report claims that more than a quarter of people in employment in the UK are in part-time jobs. Presented by Jenni Murray.
More than half a million people in the UK (650,000) are working in part time senior jobs paying at least £40,000, according to a new report. The research was commissioned by Timewise, a jobsite for professional part time workers. They say this is contrary to the belief of many people that you can't have a senior level career, on a part time basis. The report is based on analysis of Office for National Statistics data and the results of a study of senior level part time workers.
The portrayal of the female orgasm in literature- we look at the best way to write about sex and we also hear some of the worst examples.
How long did it take you to recover after giving birth? An academic at the University of Salford claims it takes a year to fully recover after having a baby - as opposed to the official view of six weeks. Dr Julie Wray observed practice on two maternity wards in Salford and Trafford for her PhD research. She also interviewed women at various intervals after they had given birth. Many of the women were dissatisfied with post-natal services and found the six week check-up was disappointing because it didn't confirm whether their bodies had reverted to 'normal'. Jenni is also joined by a mother of two, Lisa Bluff.
And Jackie Kay talks about her new play "Manchester Lines".
Presented by Jenni Murray.
Last on
Chapters
Jackie Kay

Jenni is joined by Jackie Kay to discuss her new play 'Manchester Lines'

Duration: 08:58

Part-Time Working

Jenni is joined by Vanessa Dewhurst, HR Director at Mishcon de Reya, Karen Mattison of Timewise and Sheila Lawlor of think tank Politeia to discuss part time working at senior levels

Duration: 12:23

How long did it take you to recover after giving birth?

Jenni is joined by academic Dr Julie Wray and Lisa Bluff, a mother of two to discuss post-natal services

Duration: 08:50

Orgasms in Literature

Jenni is joined by novelist Monique Roffey and Jonathan Beckman, judge of The Literary Review's 'Bad Sex in Fiction Award' to discuss sex in James Joyce's Ulysses

Duration: 11:31

Broadcast
Podcast
Women's voices and women's lives - topical conversations to inform, challenge and inspire.