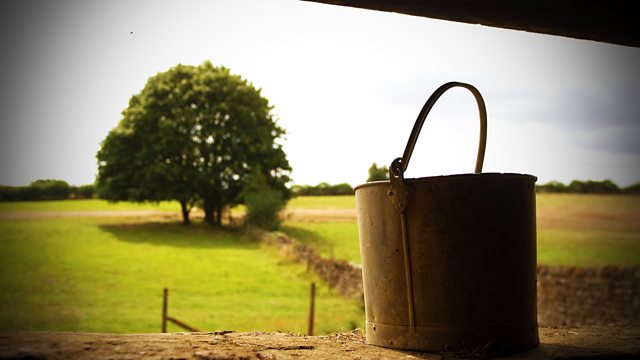 14/06/2012
Neil tells Susan he has spotted Lynda's beast. It's a wild boar.
Alistair has called for Neil. Susan believes he may want to resign as captain and have Neil take over.
They turn their attention to Tracy's pursuit of Ifty. Susan thinks she is making a spectacle of herself, following him around Ambridge. Neil later discovers that Alistair has dropped him from the cricket team and Susan suggests it is Ifty's fault. Miffed with Ifty, she now suggests that he has been leading Tracy on.
The pickers' party is in full swing. Adam is serving drinks when his hand begins to shake and he drops a glass. Later, Ian spots him sitting alone. They leave the party early, as Adam is clearly tired. It's been his first full day back at work and Ian thinks he has managed very well. Adam feels patronised and his frustration increases. Ian explains he cannot rush the recovery process, but Adam just wants things to be like they were.
Usha and Amy's conflict reaches new heights and in a heated argument Amy calls Usha a control freak. Usha's had enough of her rudeness but Amy doesn't care. She's going to pack her stuff and walk out.
Last on
Who knows their character best?