Main content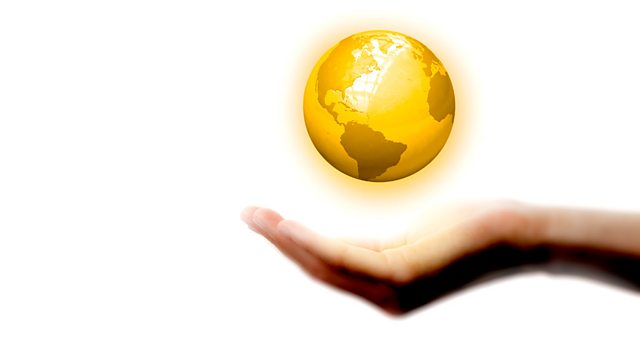 Michael Goldfarb explores the definition of the 'nation'. Focusing on Europe, Michael asks if 19th-century definitions of nationhood are relevant today.
What is a nation? Is it the same as a country? Are a people, or a tribe, the same thing as a nation?
The euro zone crisis has confirmed for British euro sceptics their deepest suspicions: That the EU elites are trying to create a United States of Europe by the back door. In this final essay, Michael Goldfarb looks at the crisis and asks if definitions of nationhood and national sovereignty that arose in the 19th century are fit for purpose in the globalized 21st. And what of the argument that integration is inevitable in a world where capital and those who manipulate it operate with no boundaries and no national loyalty?
In a series of five essays, American writer Michael Goldfarb looks for a definition of the "nation" for the globalised 21st century. Goldfarb who spent most of the last two decades covering conflicts and conflict-resolution draws on his experiences in Bosnia, Iraq, and Northern Ireland to look at the question. These essays contain not just ideas but vivid anecdotes of real people caught up in the frequently violent confrontations sparked by unresolved questions of nationhood.
First broadcast in June 2012.
More episodes
Next
You are at the last episode