Main content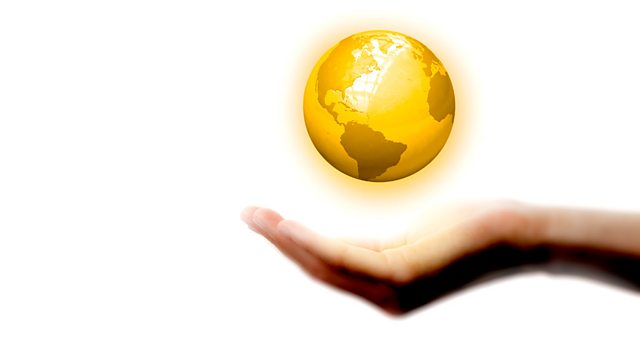 Michael Goldfarb looks for a definition of 'nation' in the 21st century, considering the Germans' two century-long struggle to create a single nation from 330 different entities.
What is a nation? Is it the same as a country? Are a people, or a tribe, the same thing as a nation?
The story of the Germans and their two-century long struggle to create from 330-plus different political entities, a single, stable nation called Germany. German philosophers invented the concept of "nationalism" during the Enlightenment, yet of all the great centres of the Enlightenment it is Germany that has had the hardest time defining exactly what their nation is.
In a series of five essays, American writer Michael Goldfarb looks for a definition of the "nation" for the globalised 21st century. Goldfarb who spent most of the last two decades covering conflicts and conflict-resolution draws on his experiences in Bosnia, Iraq, and Northern Ireland to look at the question. These essays contain not just ideas but vivid anecdotes of real people caught up in the frequently violent confrontations sparked by unresolved questions of nationhood.
First broadcast in June 2012.