Main content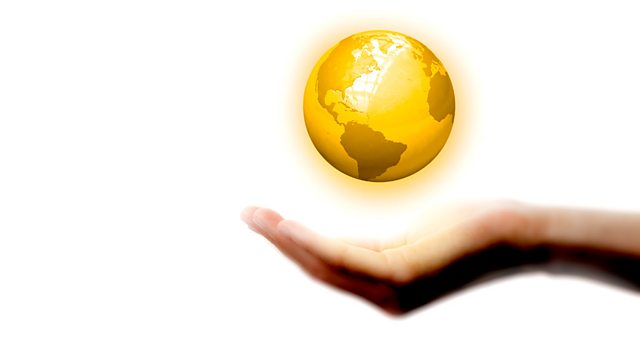 What Is a Nation? Michael Goldfarb explores the definition of the 'nation' today. 3/5. Michael discusses the story of Bosnia's hot war and cold peace.
What is a nation? Is it the same as a country? Are a people, or a tribe, the same thing as a nation?
Is a nation something you die for? Or get murdered for? The story of Bosnia's hot war and cold peace and how it revived an idea of nationhood born in the 19th century and thoroughly discredited by the Nazi catastrophe in the middle of the 20th century.
In a series of five essays, American writer Michael Goldfarb looks for a definition of the "nation" for the globalised 21st century. Goldfarb who spent most of the last two decades covering conflicts and conflict-resolution draws on his experiences in Bosnia, Iraq, and Northern Ireland to look at the question. These essays contain not just ideas but vivid anecdotes of real people caught up in the frequently violent confrontations sparked by unresolved questions of nationhood.
First broadcast in June 2012.