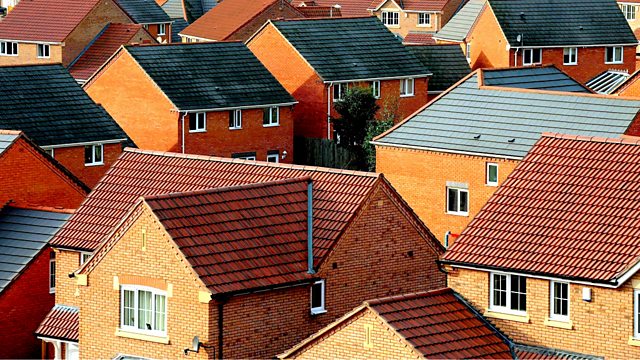 13/06/2012
Morning news and current affairs presented by John Humphrys and Justin Webb. Including:
0750
The outgoing chief executive of the Financial Services Authority Hector Sants speaks to the BBC's business editor Robert Peston.
0810
Housing Minister Grant Shapps discusses the new figures on affordable homes being built which, according to him show a "rapid and dramatic" increase in number.
0820
A man who has been playing the computer game Civilisation II for ten years describes the year 3991 AD as a hellish nightmare of suffering and devastation. Dr Jo Twist, of the Association for UK Interactive Entertainment, and Daniel Knowles, from the Telegraph and a fan of the game, discuss whether the game is a dark dystopian predictor of our own future as a race or a spectacular waste of time.
0831
Andrew Hosken spoke to Mimi Asher, a single mother who took on and won over a notorious local gang threatening to destroy her family.
0854
Country Life has produced a new book based on archives which tracks the evolution of the English gentleman. Rupert Uloth, deputy editor of Country Life, and cricket commentator Henry Blofeld, discuss what makes a modern gentleman.
Last on