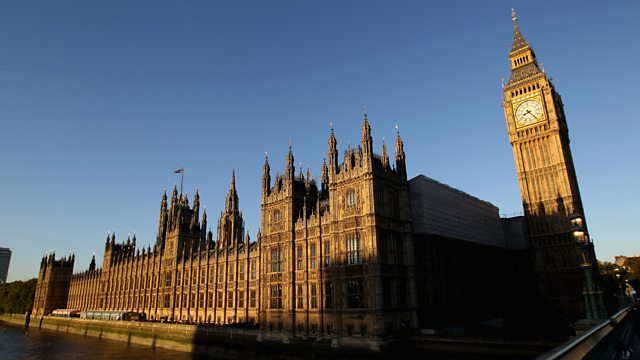 Clashes Between Politicians and Judges
In the US and the UK judges and politicians are confronting each other over contentious issues. Joshua Rozenberg discovers why the rows have erupted and how they will be resolved.
Major confrontations between the courts and the government in Britain and the United States are looming. Just this week, the Home Secretary has warned British judges to take account of the views of MPs on foreign offenders who claim the right to family life. But the courts are also poised to rule on the contentious issue of assisted dying, where those who wish to end their own life are seeking new rights.
Across the Atlantic meanwhile, an issue of direct concern to tens of millions of voters is exercising the judges of the US Supreme Court. Later this month, they will rule on the lawfulness of President Obama's flagship health care reforms - with the possibility that they could strike down the legislation. The courts in Britain do not have that power but they can question ministers' decisions and, in doing so, bring about changes in government policy.
Joshua Rozenberg talks to leading lawyers, legal experts and commentators and discovers why all these disagreements are becoming more heated now and how they are being tackled in the two countries.
Producer Simon Coates.