Main content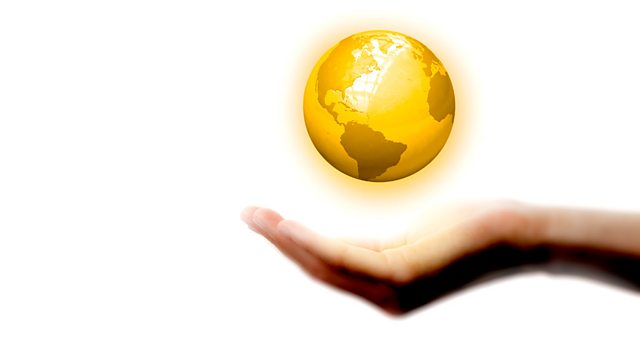 Michael Goldfarb explores the definition of the 'nation' today, focusing on connections between Northern Irish Protestants and their blood relations, the US Scotch-Irish.
What is a nation? Is it the same as a country? Are a people, or a tribe, the same thing as a nation?
American writer Michael Goldfarb looks for a definition of "Nation" for the globalised 21st century. Goldfarb who spent most of the last two decades covering conflicts and conflict resolution draws on his experiences in Bosnia, Iraq, and Northern Ireland to look at the question. These essays contain not just ideas but vivid anecdotes of real people caught up in the frequently violent confrontations sparked by unresolved questions of nationhood.
The first essay looks at the close connections between Ulster's Protestant community and their blood relations in America, the Scotch-Irish. Separated by centuries and an ocean they still have many cultural similarities including using religion as a principle of political action.
First broadcast in June 2012.
More episodes
Previous
You are at the first episode