Main content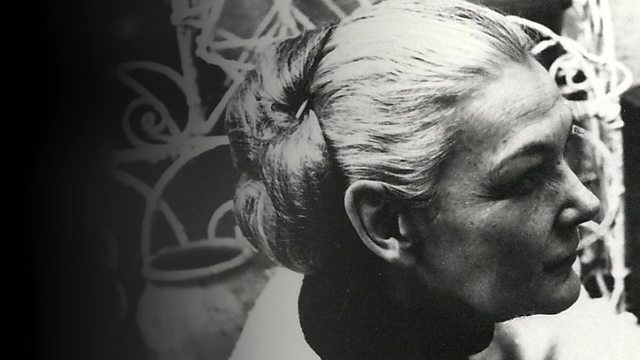 Elizabeth David
James Naughtie brings a flavour of the food writer who brought European cuisine to British tables.
The New Elizabethans: Elizabeth David. To mark the Diamond Jubilee, James Naughtie examines the lives and impact of the men and women who have given the second Elizabethan age its character.
James Naughtie delivers a flavour of the food writer who brought European cuisine to British tables. In the Oxford Dictionary of National Biography, David's biographer Artemis Cooper article concludes: "David was the best writer on food and drink this country has ever produced. When she began writing in the 1950s, the British scarcely noticed what was on their plates at all, which was perhaps just as well. Her books and articles persuaded her readers that food was one of life's great pleasures, and that cooking should not be a drudgery but an exciting and creative act. In doing so she inspired a whole generation not only to cook, but to think about food in an entirely different way."
The New Elizabethans have been chosen by a panel of leading historians, chaired by Lord (Tony) Hall, Chief Executive of London's Royal Opera House. The panellists were Dominic Sandbrook, Bamber Gascoigne, Sally Alexander, Jonathan Agar, Maria Misra and Sir Max Hastings.
They were asked to choose: "Men and women whose actions during the reign of Elizabeth II have had a significant impact on lives in these islands and/or given the age its character, for better or worse."
Producer: Sukey Firth.
Last on
Broadcast

Featured in...
A selection of free downloads from Radio 4 programmes in 2012 related to food.
Podcast
James Naughtie profiles 60 public figures nominated to mark the diamond jubilee